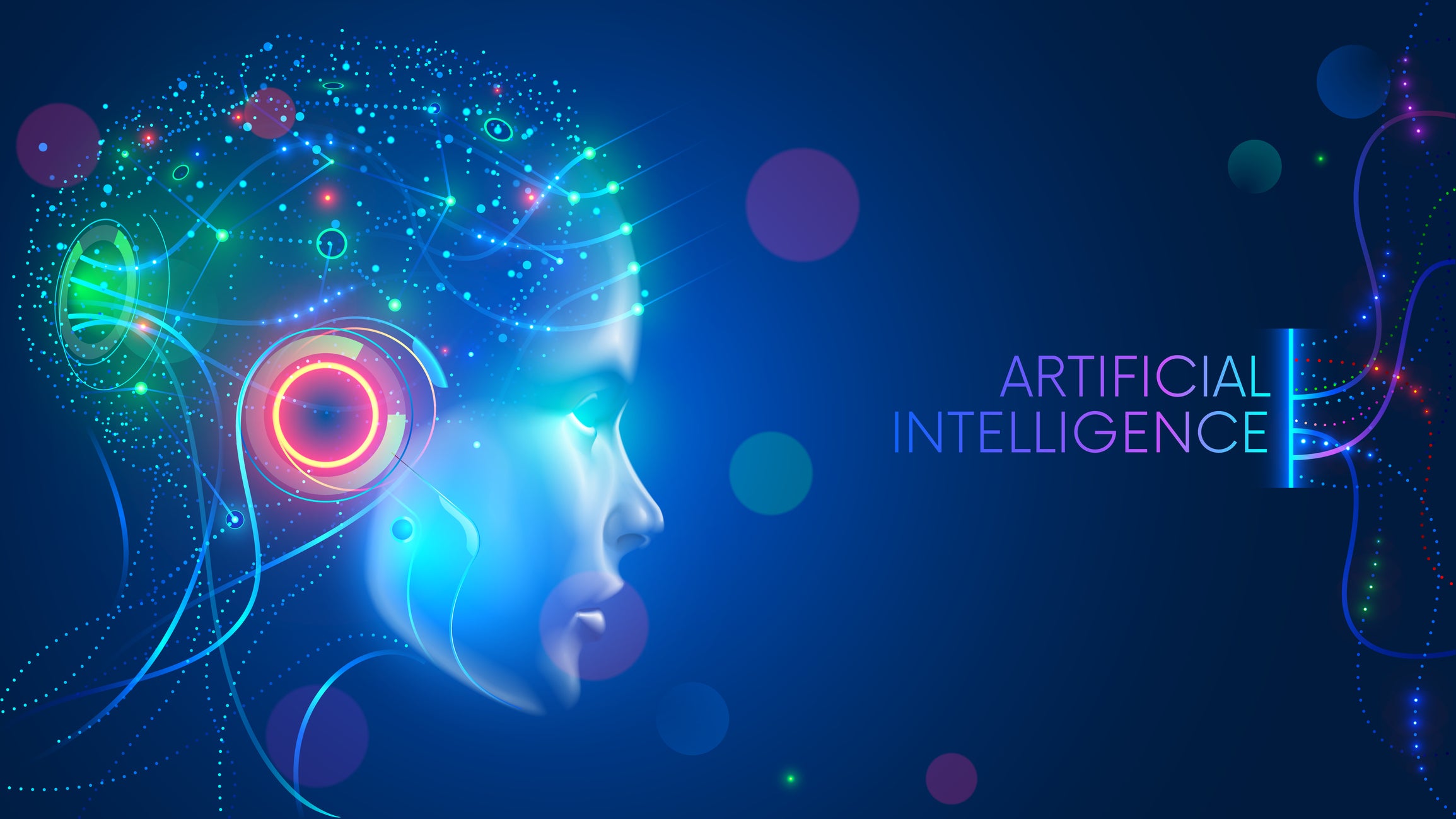 Scientists recently conducted a clinical study where they trained an artificial intelligence (AI) deep learning tool to look for lung cancer tumors in CT scans. The algorithm's evaluation was compared with those of six radiologists.
The results indicated that the AI was better and more accurate in detecting lung cancer when CT imaging was unavailable. It is believed this AI model also could be effective in detecting mesothelioma in patients who have prior asbestos exposure. (AJMC.com)
This is a significant development because lung cancer kills 160,000 Americans per year and is the most common cancer cause of death in the US. Early detection with imaging scans or AI tools is vital for stopping tumors spreading and enhancing patient outcomes. Early detection tools such as CT scans and AI tools can be used to check those exposed to asbestos for mesothelioma.
CT scan screening is usually done to look for lung cancer tumors and has reduced mortality by 20% to 43%. But there has been room for a lot of improvement because screening results are sometimes inaccurate. There can be a high rate of false negatives and positives; certain spots on the lungs can be mistaken for cancer and others may be thought to be non-cancerous.
AI Shown To Be Effective in Increasing Accuracy of Lung Cancer Screenings
The AI algorithm that was effective in detecting lung cancer is able to learn by example. Researchers trained the tool by using 42,000 patient CT scans to predict the risk of lung cancer. These CT scans were sourced from patients whose diagnoses were known. Some of them already had lung cancer and some did not. Also, some had lumps that later became cancerous.
AI Model Provided 11% Reductions in False Positives
If prior CT imaging was unavailable, the AI model outperformed all six radiologists with reductions of 11% in false positives and 5% in false negatives. When earlier CT imaging was available, the AI model performance was similar to the radiologists' findings.
The algorithm was tested against 6700 cases with a known cancer diagnosis and was determined to be 94% accurate. The authors of the study noted the AI tool is still in the early stages of testing. The idea is for the tool to help radiologists to diagnose patients and not replace medical professionals. In the future, scientists will attempt to confirm the accuracy of AI diagnoses in larger numbers of patients.
Lung Cancer Screening Becoming More Popular
Lung cancer screening has gotten more attention in recent years as several clinical studies have been released in the last year on the outcomes of screening programs and guidelines.
SEE ALSO: Mesothelioma vs Lung Cancer Differences
Most guidelines recommend screening of smokers, but a study released in April 2019 indicated that lung cancer can happen frequently in people who never smoked. Some of the major contributing factors to lung cancer development in people who never smoked include:
Second-hand smoke
Occupational carcinogen exposure
Outdoor pollution
On a global level, using solid fuels for indoor cooking and second-hand smoke seem to affect women more than men.
Study researchers noted that bringing attention to the contribution of underlying risk factors to lung cancer in those who never smoke offers opportunities to reinforce efforts to attack other serious public health challenges.
For instance, the effects of air pollution and passive smoking on lung cancers adds heft to the government's ambitions to boost air quality and the public. Clinicians and policymakers should be aware of this vital relationship, the study authors concluded.
Potential for Detecting Mesothelioma With Artificial Intelligence
Mesothelioma is often misdiagnosed as lung cancer and it is believed that AI could be used more to detect this deadly cancer. It also can be used to differentiate between lung cancer and mesothelioma. (ArtificialIntelligenceDegree.org)
For example, a new mesothelioma AI recently discovered new biomarkers from lung biopsy images. By scanning thousands of lung tissue samples, a deep learning AI program developed by Owkin was able to identify new patients with mesothelioma and predict who might respond to certain treatments. (Fiercebiotech.com)
SEE ALSO: Importance of a Second Opinion for Mesothelioma
The study used whole biopsy slide images taken from 3,000 patients with mesothelioma. The AI model was able to pick out unique biological features of the mesothelioma tumor and link them to the overall prognosis.
Known as MesoNet, the program was trained with the French national Mesobank database of tissues and cell lines. Pathologists at the Centre Leon Berard cancer institute in France were able to validate the model's results, noting that it outperformed all existing survival models.
Also, MesoNet was able to correctly identify the heterogeneity of the cancer when it was tested against differently stained images offered by The Cancer Genome Atlas.
Also, the mesothelioma AI was able to visually highlight parts of the image that were associated with predictions to help pathologists identify patients who were suitable for various cancer treatments.
Summary
There is great potential in new and developing AI tools to identify lung cancer and mesothelioma more effectively than in the past. While AI tools will never replace the vital work that radiologists perform in identifying cancer and its types in patients, these AI tools are invaluable in helping medical professionals identify cancer and extend survivability in some patients.