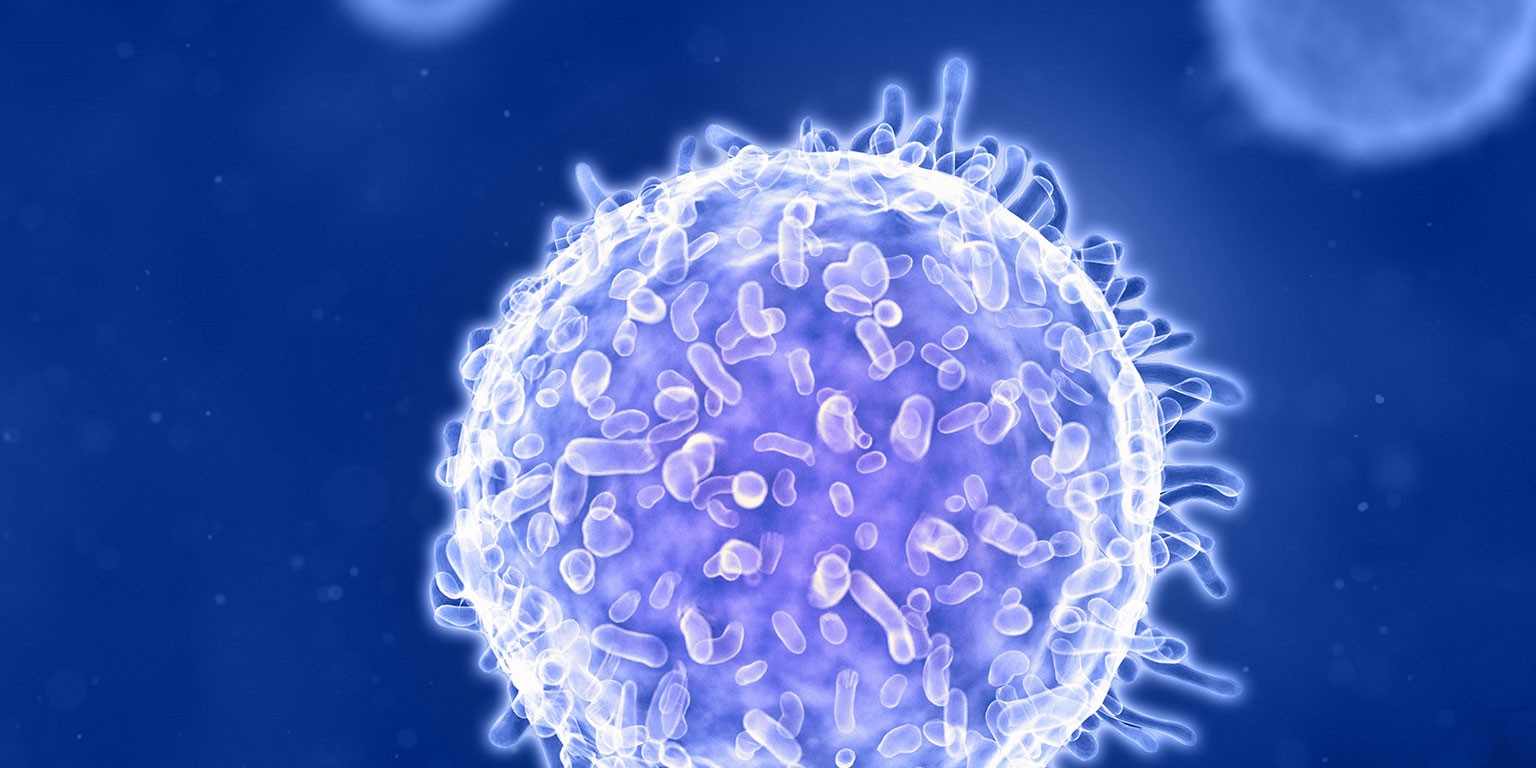 Atara Biotherapeutics announced May 15 that an abstract that describes the preclinical safety, enhanced functional characteristics and anti-tumor efficacy of ATA2271 – a next-gen autologous chemeric antigen receptor (CAR) T cell therapy targeting mesothelin – was chosen for a poster presentation at the 2nd American Association for Cancer Research (AACR) Virtual Annual Meeting 2020.
The event will be held on June 22-24, 2020.
Atara Biotherapeutics is recognized as a leader in T-cell immunotherapy using its novel allogeneic EBV T-cell platform to create treatments for patients with serious diseases, such as mesothelioma, solid tumors, hematologic cancers, and autoimmune disease.
New Cancer Treatment Approaches Needed for Mesothelin Antigen Cancers
While CAR T cell therapies have been FDA approved for some hematologic malignancies, new treatment options are needed for some solid tumors. Mesothelin is a tumor antigen that is often found at high levels on the cell surface of some aggressive solid tumors, such as mesothelioma.
Atara has chosen mesothelin as the target for the ATA 3271 and ATA2271 autologous, allogeneic programs, as well as novel CAR T-cell technologies to boost activity.
Clinical data that is being presented for the first time at AACR show results from IND-enabling preclinical studies with ATA2271 technologies. The are designed to overcome CART T challenges with targeting solid tumors. This includes the novel 1XX CAR signaling domain and a dominant-negative programmed death-1 receptor or PD1DNR.
These studies are being led by Prasad Adusumill, M.D., and several researchers at Memorial Sloan Kettering Cancer Center. They offer both in vivo and in vitro evidence of preclinical safety, enhanced functional characteristics, and better anti-tumor efficacy of ATA2271.
Data Support More Novel Design Elements in Next-Gen CAR T Therapy
Data from the studies support the addition of new design aspects in next-generation CAR T therapy, such as both 1XX co-stimulatory signaling and PD1DNR that are associated with reduced levels of cell exhaustion, better functional persistence, serial cell killing, and in vivo efficacy.
The latter was kept through several tumor challenges, according to Blake Aftab, Ph.D., VP of Preclinical and Translational Science for Atara Biotherapeutics. He noted these results are consistent with larger bodies of data that support vital CAR T characteristics that are better when targeting mesothelioma and other solid tumor cancers.
In Vitro ATA2271 Results
In vitro, ATA2271 showed antigen-specific cytotoxicity, accumulation, and effector cytokine secretion, and in vivo, results showed that one dose of ATA2271 could eradicate tumors and longer survival in mice, compared to mesothelin-targeted M28z CAR T cells.
Mice treated with one dose of ATA2271 showed regular and persistent protection from tumor regrowth after 10 more tumor re-challenges. Results from this clinical study showed potential advantages associated with cell-intrinsic and functional persistence PD-1 checkpoint blockade.
Atara Biotherapeutics noted the company is looking forward to advancing its next-gen CAR T program, which will include ATA2271 and allogeneic MSLN-directed CAR T immunotherapy, ATA3271, and expanding the study of the firm's technology in other types of solid tumors with mesothelin expression.
The data will support the submission of an IND – Investigational New Drug – application with the FDA later in 2020. That application will be followed by the start of a phase 1 clinical trial in patients with stage 3 or 4 mesotheliomas.
More About ATA2271
While collaborating with MSK, Atara is developing ATA2271. This is a next-generation autologous mesothelin-targeted CAR T. It uses novel 1XX CAR signaling and programmed death-1 (PD-1) dominant-negative receptor checkpoint inhibition technologies. The technology will be supported by the anti-tumor efficacy and safety that was shown in earlier studies that evaluated a mesothelin-focused CAR that used a CD28 co-stimulatory signally domain.
This regionally delivered autologous mesothelin-focused construct, in combination with PD-1 antibody, is being studied in two MSK phase 1 clinical trials in patients who have mesothelioma, lung cancer, and breast cancer.