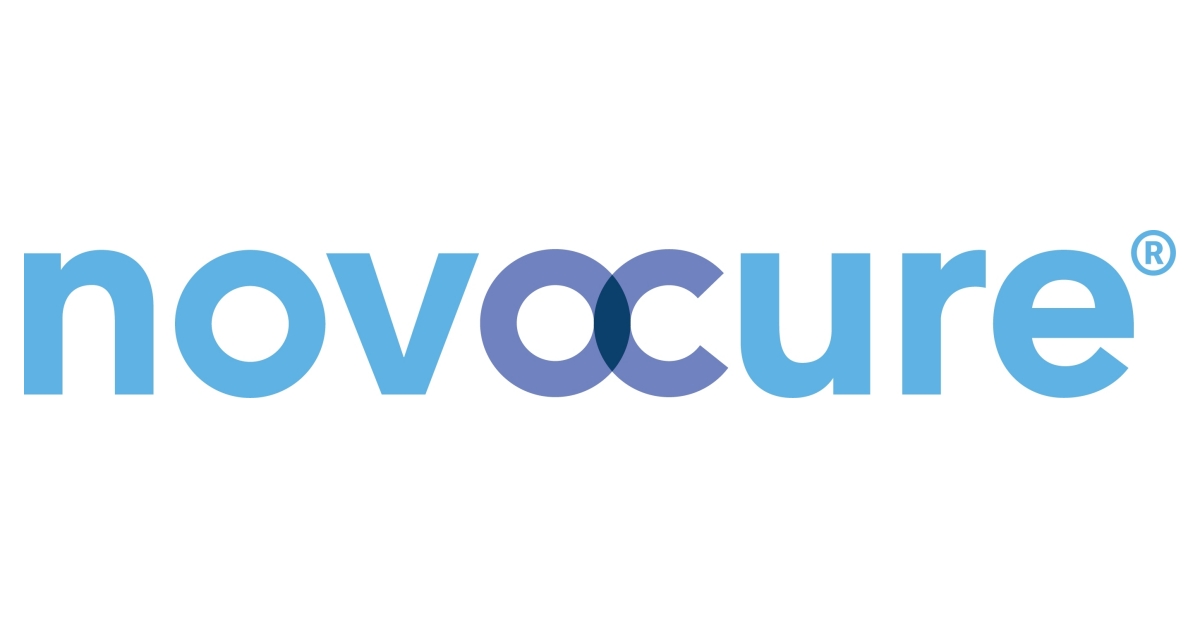 There is a new treatment device for mesothelioma from Novocure called the NovoTFF-100L System, better known as Optune Lua. FDA approved the medical device almost a year ago. Is a cure for mesothelioma close?. (mesotheliomaguide.com)
The news of Optune Lua could be big news for mesothelioma patients, who usually do not live beyond a year after a mesothelioma diagnosis. While many people with asbestos cancer are focusing on the COVID-19 virus, this promising new device is a reminder that cancer patients are seeing more treatment options than ever before. (Curetoday.com)
How Does Optune Lua Work?
The NovoTFF-100L is a medical device that treats tumors by sending electrical current into the body of the mesothelioma patient. These electrical charges can eliminate mesothelioma tumors and stop the spread of cancer in some patients.
Mesothelioma patients usually wear Optune Lua for 18 hours per day. The medical device treatment is non-invasive and the wearer can barely feel the electrical charges entering their body. It even can work when the patient is asleep.
The approval by FDA is for patients who are not candidates for surgery. For example, mesothelioma patients who have an advanced disease cannot be operated on because it is impossible to remove all of the tumors.
Other patients are too weak to survive invasive surgery. It is estimated that only 10% to 20% of patients with mesothelioma are candidates to have their tumors removed.
The device can only be used with traditional chemotherapy drugs such as pemetrexed and cisplatin.
Before this FDA approval, pemetrexed and cisplatin together was the only FDA-approved therapy for the initial treatment of mesothelioma for patients who could not have surgery.
Healthcare providers who want to prescribe the medical device to patients must be certified with the device. It is not designed for patients who have pacemakers or automatic defibrillators.
The most recent clinical study involving this treatment showed excellent survival results and tumor shrinkage. Of the 80 pleural mesothelioma patients studied, the survival rate was 18 months. Approximately 62% of them lived at least one year after beginning the treatment. Also, the device was successful in controlling the cancer of 97% of cancer patients.
Clinical Study Shows Promise for Mesothelioma Patients
FDA approved the device based on findings from the single-arm, prospective STELLAR trial. The median survival rate for patients with malignant pleural mesothelioma who received TTF as well as chemotherapy was 18 months.
The STELLAR study included 80 patients who did not know the treatment they were receiving. Each of them had unresectable, locally advanced or malignant stage 4 pleural mesothelioma who were able to have chemo drugs pemetrexed and cisplatin.
Additional trial results showed the median overall survival rate was 21 months for patients with epithelioid pleural mesothelioma and 12.1 months for patients with non-epithelioid pleural mesothelioma. It was found that 62% of patients who were enrolled and used the device were still alive after a year had passed.
Also, the disease control rate in mesothelioma patients with a minimum of one follow-up CT scan was 97%.
In terms of safety, there was not a higher rate of systemic side effects with NovoTFF-100L and chemotherapy. The only major side effect noticed was mild or moderate skin irritation.
More About Optune Lua
Optune Lua works by delivering Tumor Treating Fields to the cancerous tumors. This is a cancer therapy that uses special electrical fields to disrupt cancer cell division, which inhibits tumor growth and causes cancer cells to die. Tumor Treating Fields do not stimulate or heat body tissues. It targets dividing cancer cells of a certain size. (Businesswire.com)
Tumor Treating Fields are approved in some countries for the treatment of adult patients with glioblastoma and in the US for malignant mesothelioma.
Which Healthcare Facilities Offer the Optune Lua for Mesothelioma?
The medical device was approved in May 2019 by the FDA and now it is available for treatment in all parts of the US. As of March 2020, there are 11 healthcare facilities that are offering this treatment for pleural mesothelioma. Those hospitals are:
Allegheny Health Network and Allegheny General Hospital (Pittsburgh, Pennsylvania)
Baylor St. Luke's Medical Center (Houston, Texas)
Beaumont Health System — Royal Oaks (Royal Oak, Michigan)
The Cleveland Clinic (Cleveland, Ohio)
Loyola University Medical Center (Maywood, Illinois)
Miami Cancer Institute
Ochsner Medical Center (New Orleans, Louisiana)
Ochsner Health Center (Baton Rouge, Louisiana)
Oregon Health and Science University (Portland)
University of Miami Health System
West Cancer Clinic (Germantown, Tennessee)
If you have pleural mesothelioma, you may want to call one of the above hospitals in your area. You could be eligible to use the Optune Lua device which might even save your life.
The device is especially useful for patients who have cancer that cannot be operated on easily. Clinical studies show that patients who use the device may live six months, a year or more longer than they could have with chemotherapy alone.