Since they entered the national consciousness with the anti-AIDS movement in the 1990s, differently colored ribbons (and other wearables like bracelets) have become the go-to way to signal support for the families dealing with a variety of medical issues, and many different types of cancers have been assigned their own colors to represent those battling the disease in all its forms.
While most of us are well aware that pink is the color of breast cancer, most of the other cancers that have colors are less well-known, including mesothelioma, a rare but highly deadly cancer that's usually associated with exposure to asbestos.
Let's take a look at the color of the ribbon for mesothelioma, as well as many other forms of cancer.
Mesothelioma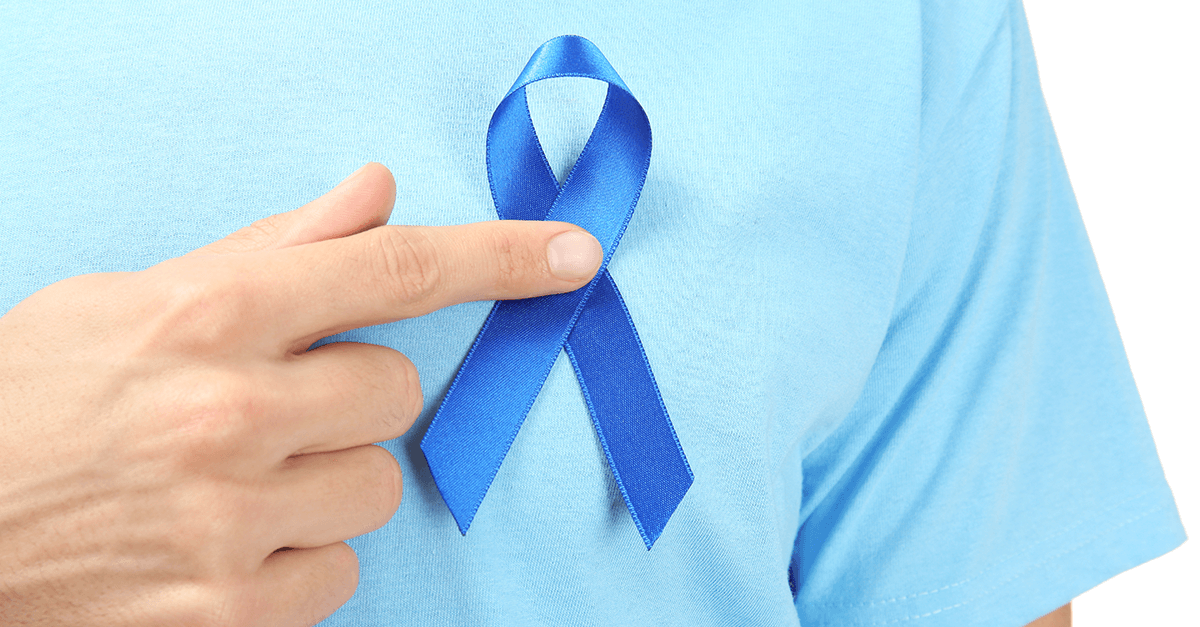 Color: Blue (usually, depends on the organization; some use pearl)
In addition to wearing blue ribbons, supporters of efforts to find a cure for mesothelioma have established Sept. 26 as Mesothelioma Awareness Day (Mesothelioma Applied Research Foundation).
Between 2,500 and 2,800 people die every year from mesothelioma, and about 3,000 new cases are diagnosed in a typical year (Centers for Disease Control and Prevention). Mesothelioma can impact several areas of the body, but pleural mesothelioma (lungs) is most common, followed by peritoneal (abdominal) mesothelioma.
Breast Cancer
Color: Pink
By far the best-known of all cancer awareness colors, pink has been the established color for breast cancer awareness since about 1992 (ThinkBeforeYouPink.org).
Breast cancer is the most commonly diagnosed cancer in the United States, with about 280,000 cases expected to be diagnosed in 2020, according to projections from the American Cancer Society (Cancer Statistics Center). The death rate for breast cancer (20.3 per 100,000) is lower than for lung cancer (40.2 per 100,000).
Leukemia
Color: Orange
With orange ribbons signifying awareness and research efforts, leukemia is a cancer of blood-forming tissues, including bone marrow. About 60,000 cases of leukemia are expected to be diagnosed this year alone (Cancer Statistics Center).
Incidence and death rates are higher for men than for women, with men dying at a rate of 8.6 per 100,000 compared to 4.8 per 100,000 for women (Cancer Statistics Center).
Multiple Myeloma
Color: Burgundy
Multiple myeloma is cancer that forms in the plasma cells, and the cancer can damage the bones, immune system and kidneys. It's represented by a burgundy-colored ribbon.
More than 32,000 cases of myeloma are expected to be diagnosed this year, and nearly 13,000 people are projected to die from this form of cancer. Multiple myeloma cases that are caught early often can be treated, with localized myeloma cases having a 74% five-year survival rate (Cancer Statistics Center).
Non-Hodgkin Lymphoma
Color: Lime green
Researchers expect more than 77,000 of non-Hodgkin lymphoma to be diagnosed in 2020, and this cancer starts in the white blood cells, called lymphocytes, crucial to the immune system. Non-Hodgkin lymphoma activism is represented by a lime green ribbon.
Non-Hodgkin lymphoma has become far more common over the past few decades, with the incident rate rising by 86% between 1975 and 2016.
Liver Cancer
Color: Emerald green
Liver cancer is represented by an emerald green ribbon, and this cancer is expected to be diagnosed almost 43,000 times this year (Cancer Statistics Center).
Liver cancer is far more common in men than women, and this cancer occurs in men at a rate of 13.5 per 100,000, compared to 5 per 100,000 for women, but both sexes have seen liver cancer rates climb over the past several decades.
Ovarian Cancer
Color: Teal
Teal ribbons are worn to support the fight against ovarian cancer, which has seen incidence rates fall steadily since the mid-1970s. Still about 22,000 cases of ovarian cancer will be diagnosed this year (Cancer Statistics Center).
The ovarian cancer rate in 1975 was 16.3 per 100,000, and today it's about 10.4 per 100,000, a decline of more than 36%.
Prostate Cancer
Color: Light blue
Prostate cancer is represented by light blue ribbons, and this form of cancer will be diagnosed about 192,000 times in 2020, the American Cancer Society reports. But while prostate cancer is relatively common among all cancers, it's among the most survivable.
Prostate cancer has a five-year survival rate of 98% for all stages combined, which is tied with thyroid cancer for the best survival rate (Cancer Statistics Center).
Colon Cancer
Color: Dark blue
With dark blue-colored ribbons, colorectal cancer occurs in about 148,000 people every year. About 53,200 people are expected to die from colon cancer this year.
Men have higher rates than women, but both incidence and death rates for colorectal cancer have fallen in recent years, dropping by about 52% since the early 1980s.
Skin Cancer
Color: Black
About 100,000 people will be newly diagnosed with melanoma, or cancer of the skin, this year, and nearly 7,000 people will die. Skin cancer awareness is represented with a black ribbon.
Unlike many other types of cancers, incidence rates for skin cancer have increased in recent years, but melanoma still has a five-year survival rate of about 92% (Cancer Statistics Center).
Pancreatic Cancer
Color: Purple
Awareness of pancreatic cancer is represented by purple ribbons, and about 58,000 new cases of this cancer are projected to be diagnosed this year.
Death rates for pancreatic cancer have declined slightly from their peak in the late 1970s, but pancreatic cancer has one of the worst outlooks among all cancers, with an average five-year survival rate of just 9% (Cancer Statistics Center).
Diagnosed with Mesothelioma or Lung Cancer?
Early detection can be the difference between life and death when it comes to cancer, and it's no different for mesothelioma. While many people may still be unaware of exactly what mesothelioma is, the blue ribbons used to represent this highly fatal form of cancer will hopefully help. For individuals and families impacted by mesothelioma, financial help may be available from the Asbestos Trust Funds, which have about $30 billion in compensation available for people affected by asbestos. Complete the form or call us toll-free (800) 352-0871 to find out more.